As a small business, too, we love guiding other small businesses through the world of numbers. We are eager to learn about your company inside and out so we can provide you with quality services that are specific to you, our client.
We are unique group of individuals who all have one thing in common – we love crunching numbers! We choose to do this each day so you don't have to. Time is money, so let us spend time on payroll, bookkeeping, and tax preparation while you spend more time doing what you love.
We Are Committed To Your Success
Our dynamic team aims to help you and your business succeed and reduce tax liabilities. We will explain what the numbers mean for your business, no matter the size or scope of your needs. Clearly explaining our expectations and maintaining open communication about your goals, and having fun while doing it, is a recipe for success.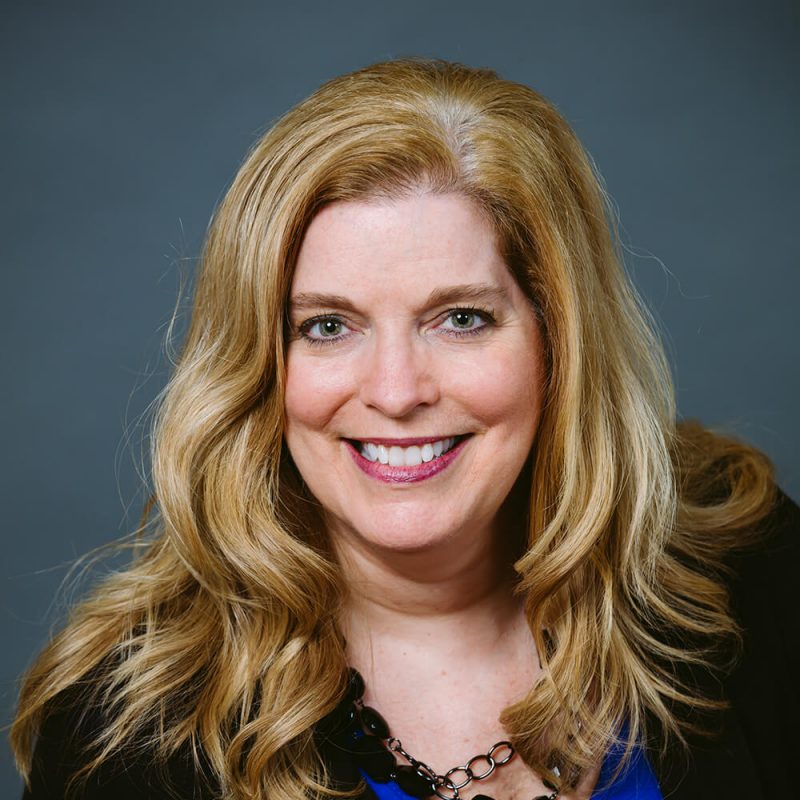 President, Founder - Lincoln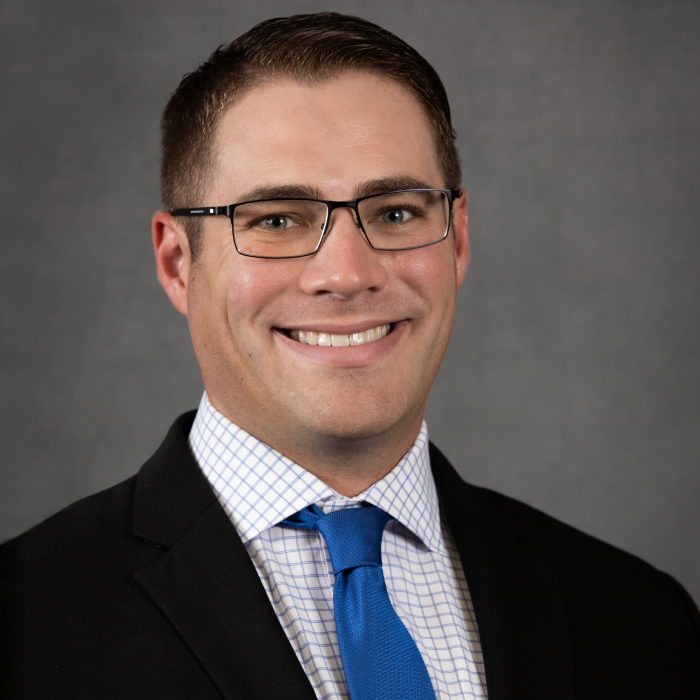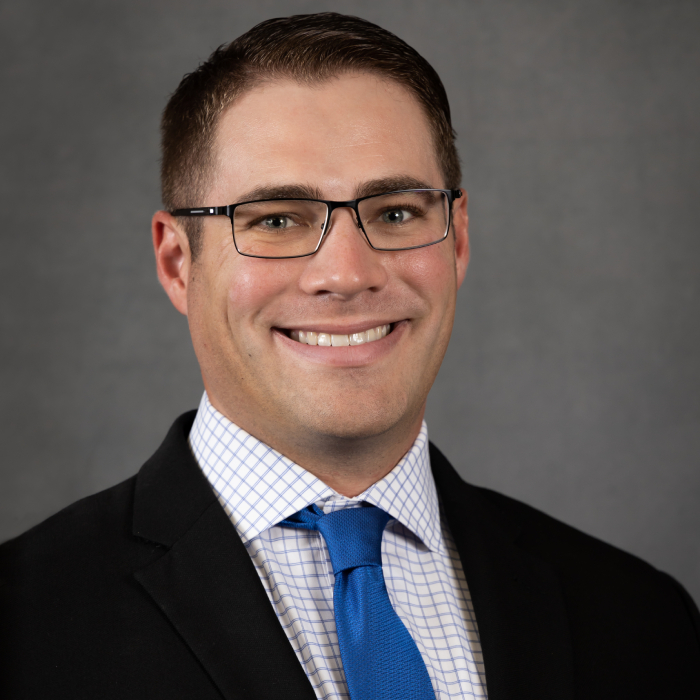 Vice President – Lincoln & Beatrice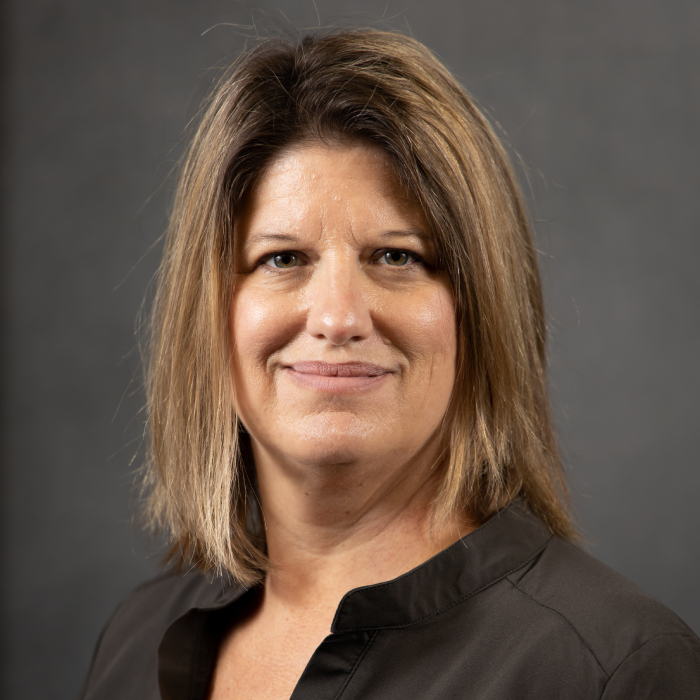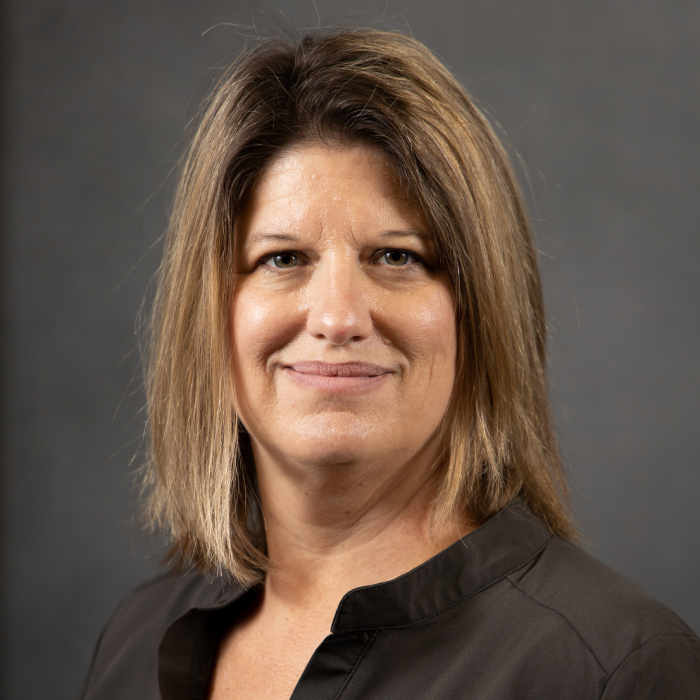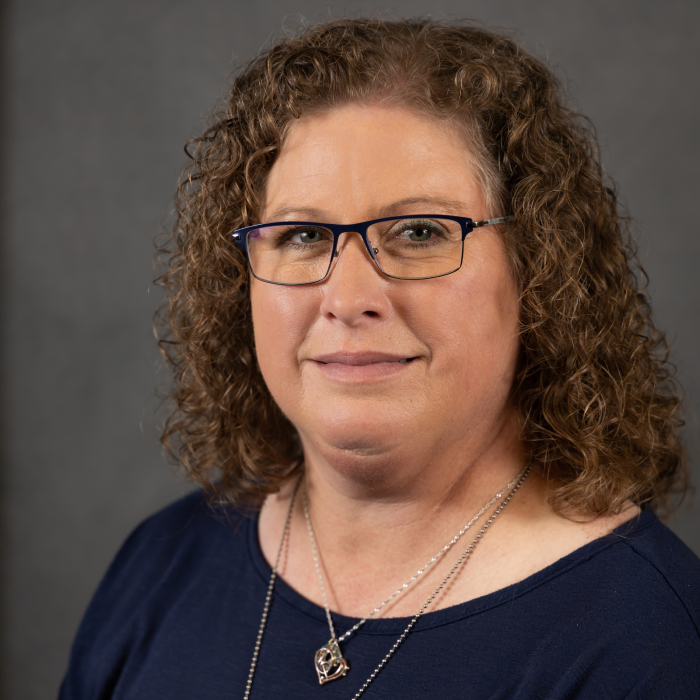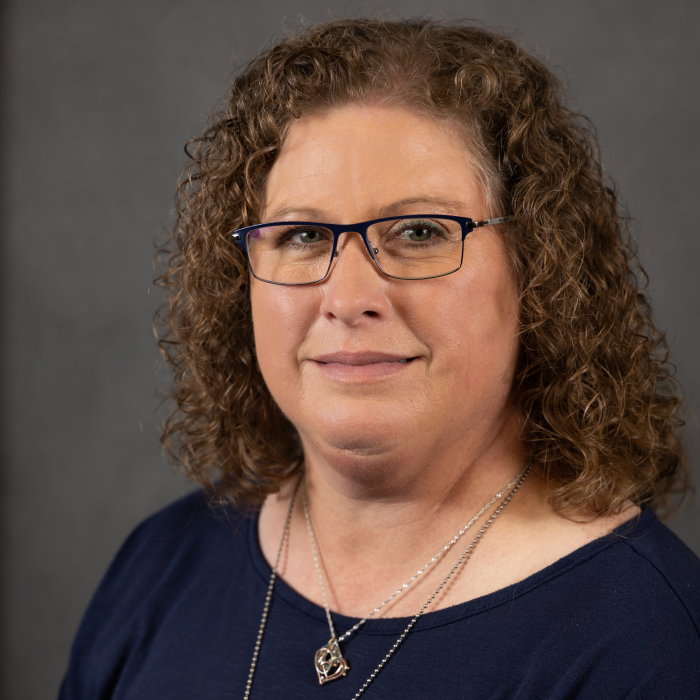 Staff Accountant – Beatrice
Staff Accountant – Lincoln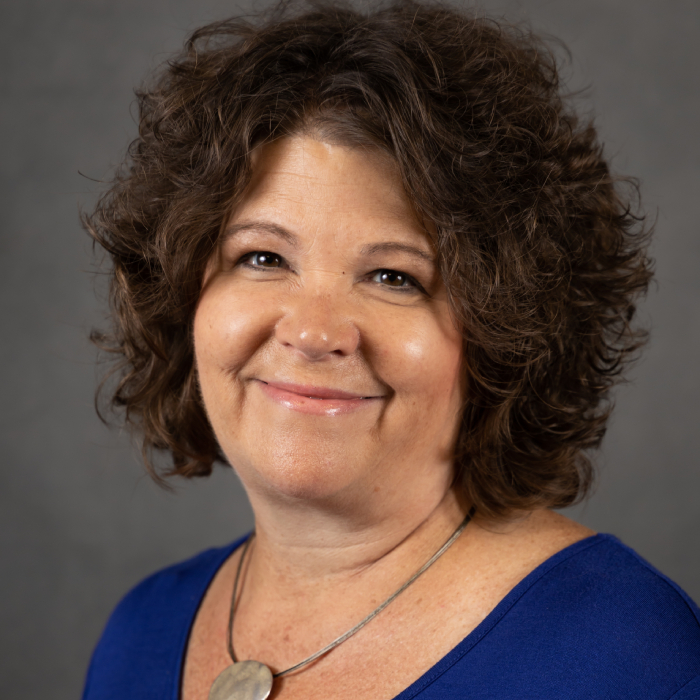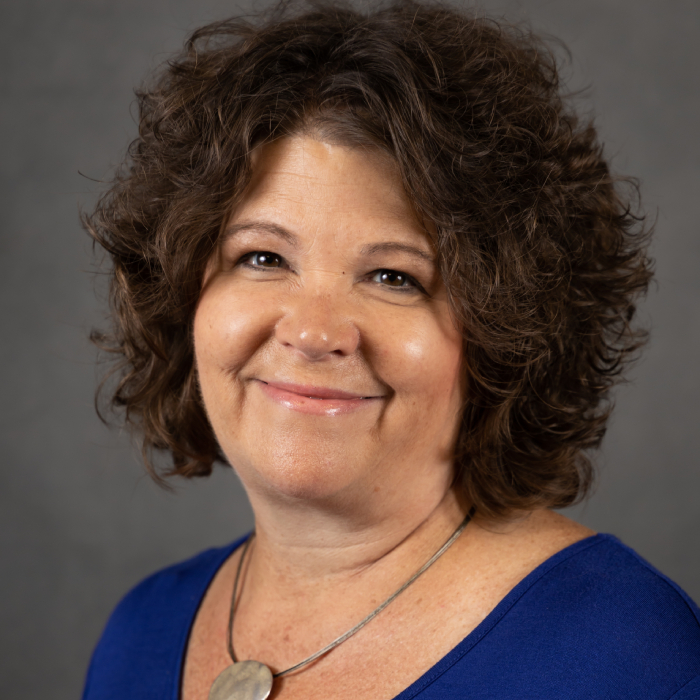 Administrative Assistant – Beatrice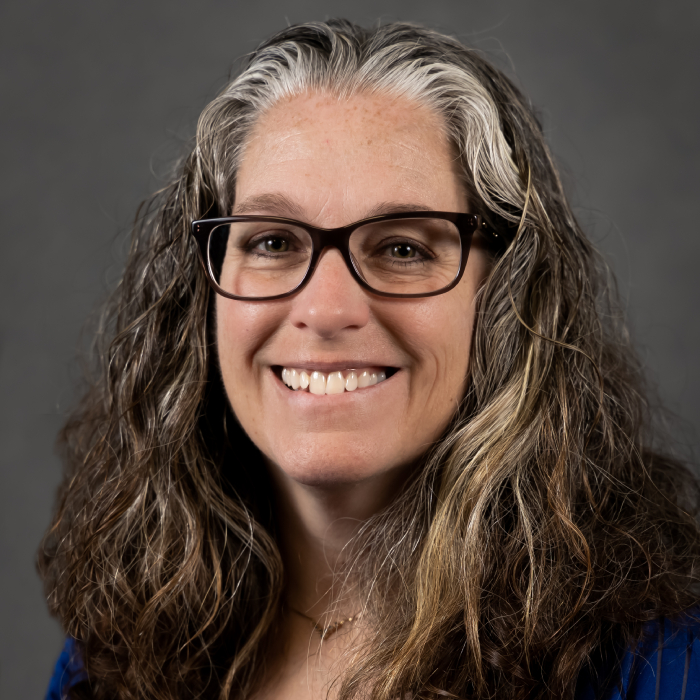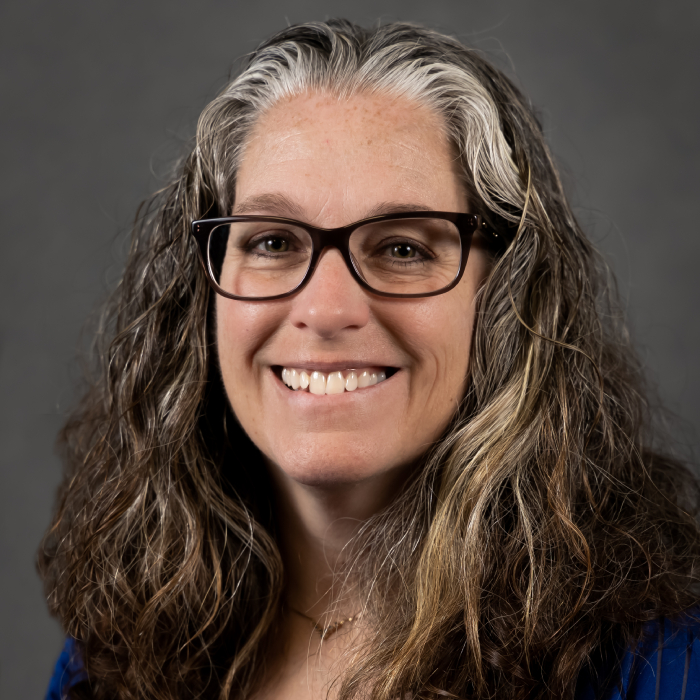 Administrative Assistant – Lincoln
Staff Accountant – Beatrice