Our approach is simple; we want your small business to be successful and success comes from knowledge. Our first order of business with every new client is to sit down and have a "State of the Union" address regarding the financial status of your business.
There Are Many Ways We Can Help You & Your Business
Meet The Heart Of Our Organization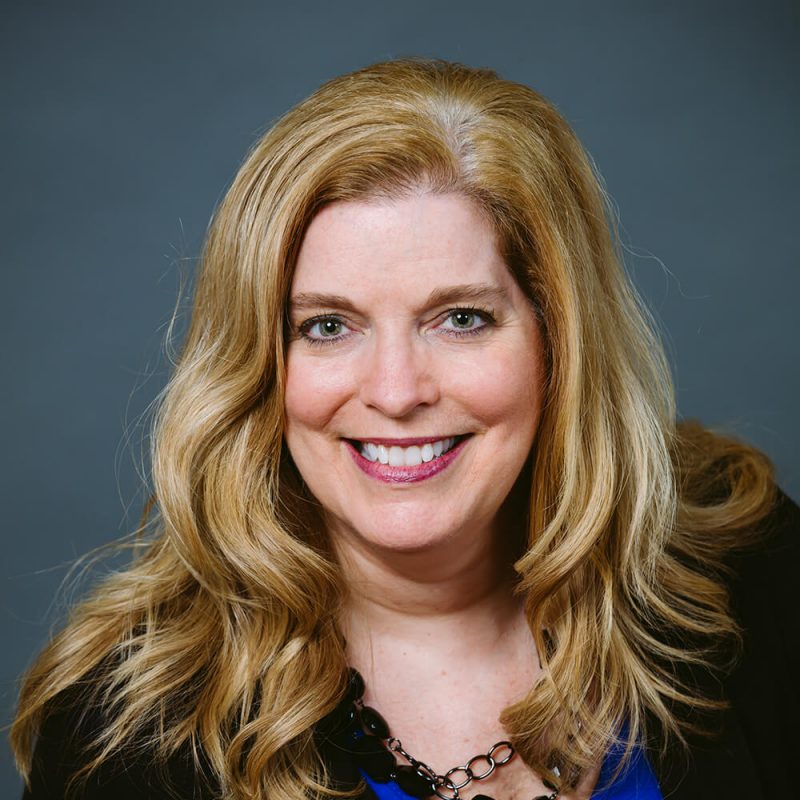 Kim Bryant, CPA & President
My team strives to educate our clients to make good, knowledgeable business decisions to help them achieve those objectives.
I am a CPA who graduated Magna Cum Laude from Doane College with an accounting degree. I am an active member of the Professional Association of Small Business Accountants (PASBA), serving on numerous committees. I am a contributing author to "The Lean, Mean Business Machine" and "The Six Steps to Small Business Success." I am married and have two children. My husband and I are avid Nebraska Women's Basketball fans. I enjoy running and spending time with friends and family and when I can find extra time, I love to quilt.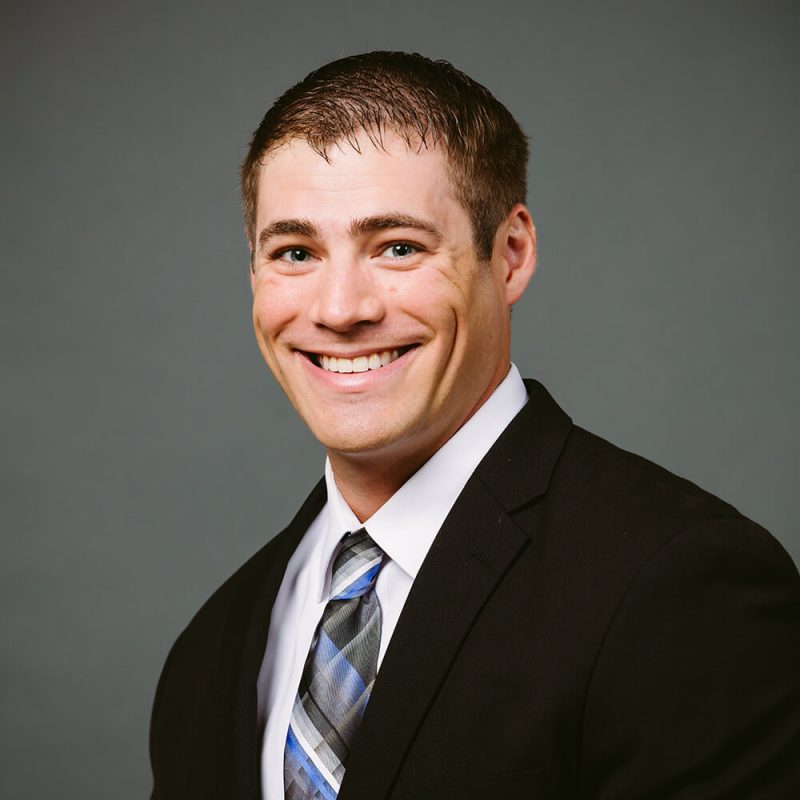 Zach Bryant, Vice President
He has a Bachelor of Arts from the University of Lindenwood University in St. Louis MO. He is an active member of BNI and LIBA here in the City of Lincoln. He currently is a member on the board and was nominated for President of PASBA, which is the Professional Association of Small Business Accountants in 2020. Zach is currently studying for his Enrolled Agent Certification.
Nancy Vlcek, Accounting Manager
As Accounting Manager, she offers accounting experience in preparing and analyzing financial statements. She also process payroll and payroll tax returns for various business clients. She has over 30 years of experience in the industry. She plays a large role in setting up new clients and making sure they are in compliance with the IRS and State. She has experience working with Quickbooks and payroll.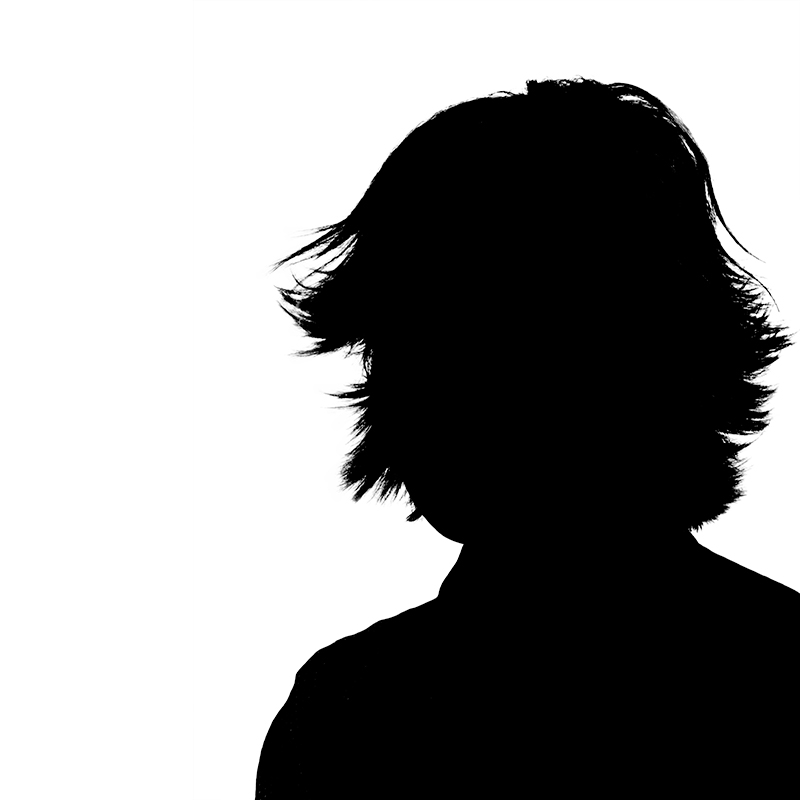 Karen Chaney, Office Administrator
Karen joined the firm in 2020. She handles many task from answering phones, checking in client drop offs, e-filing tax returns, data entry and much more. She keeps the office flow consistent and organized. She makes sure things are getting back to clients timely and helping answer immediate questions She just finished her Bachelors Degree in Business Administration May 2020.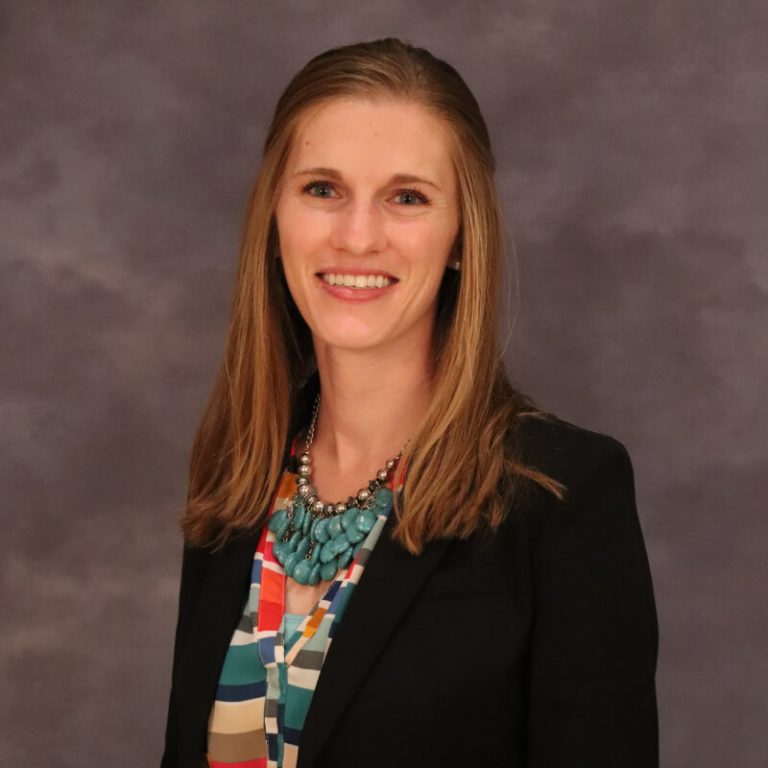 Dani Oshlo, Social Media Expert
Dani is a remote employee that specializes in handling our media marketing. She creates daily post for our social media and help manage our pages on various platforms. She also has incredible skills in Microsoft products and spends time building highly efficient excel programs to help the firm be more efficient.